Purple and Black Organic Fabric 3-Panel Vest Scarf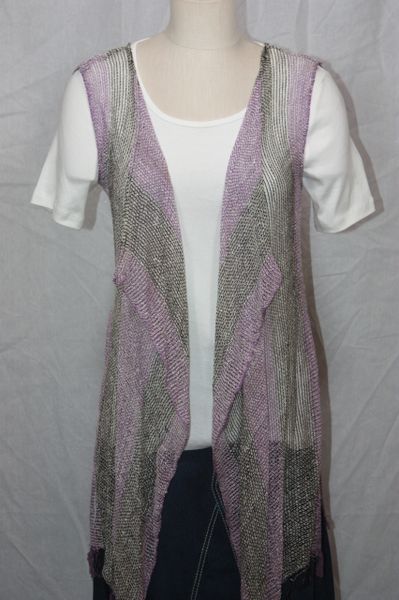 Purple and Black Organic Fabric 3-Panel Vest Scarf
Purple and Black Organic Fabric 3-Panel Vest Scarf

This versatile vest can be worn year round and in multiple ways as well as a scarf.
This vest is a wonderful accessory to your wardrobe since it can be dressed up or down.
Fits up to a size 14. Hand wash / line dry
See my on-line videos for a demonstration of wearing this vest.
Special order sizes are available.
Shown with a purple and a black crocheted rope scarves