Turquoise Purple Green Cascade Jewel Infinity Scarf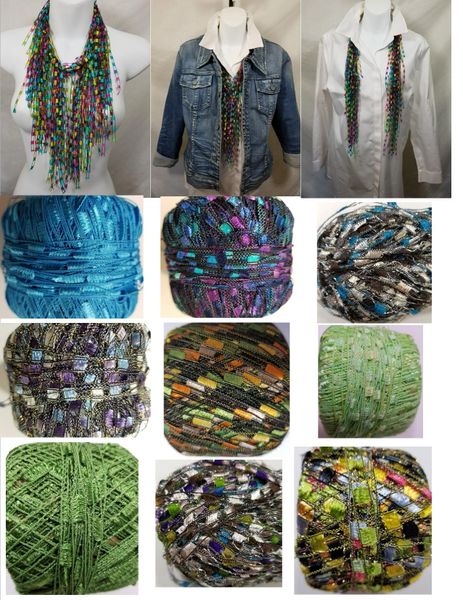 Turquoise Purple Green Cascade Jewel Infinity Scarf
Turquoise Purple Green - Choose your option and a approval picture will be sent prior to shipping.
Cascade Jewel Infinity Scarf. Very light, wear year round and wear many different ways!

1. Fold and drape around neck.
2. Fold and pull one end through other loop for a lariat effect. 3. Loop twice or three times around neck.
Hand wash- line dry